Liberating Structures are participatory methods that disrupt conventional patterns in how we work together. One Liberating Structure changes a meeting; the repertoire can change an organization.
Liberating Structures (LS) help you shape the culture of an organization and illuminate the creativity of the people that work together within it. As the repertoire of 33 structures are applied, many conventional approaches that people use all the time—presentations, open discussions, managed discussions, and brainstorms—become less attractive or fade away. One Liberating Structure can change a meeting; the set can transform an entire team or organization.
Immersion Workshops
2-3 day immersion workshops on Liberating Structures are a launchpad to transforming the way you and your team approach your work together. Alpinista Consulting hosts immersion workshops that are tailored the unique needs of an organization or group.
Individual and Group Coaching
Tailored consultation helps accelerate your ability to integrate Liberating Structures and actualize the full potential of groups across your system. Design and structuring support makes it even more possible to discover the creative potential of everyone in your organization.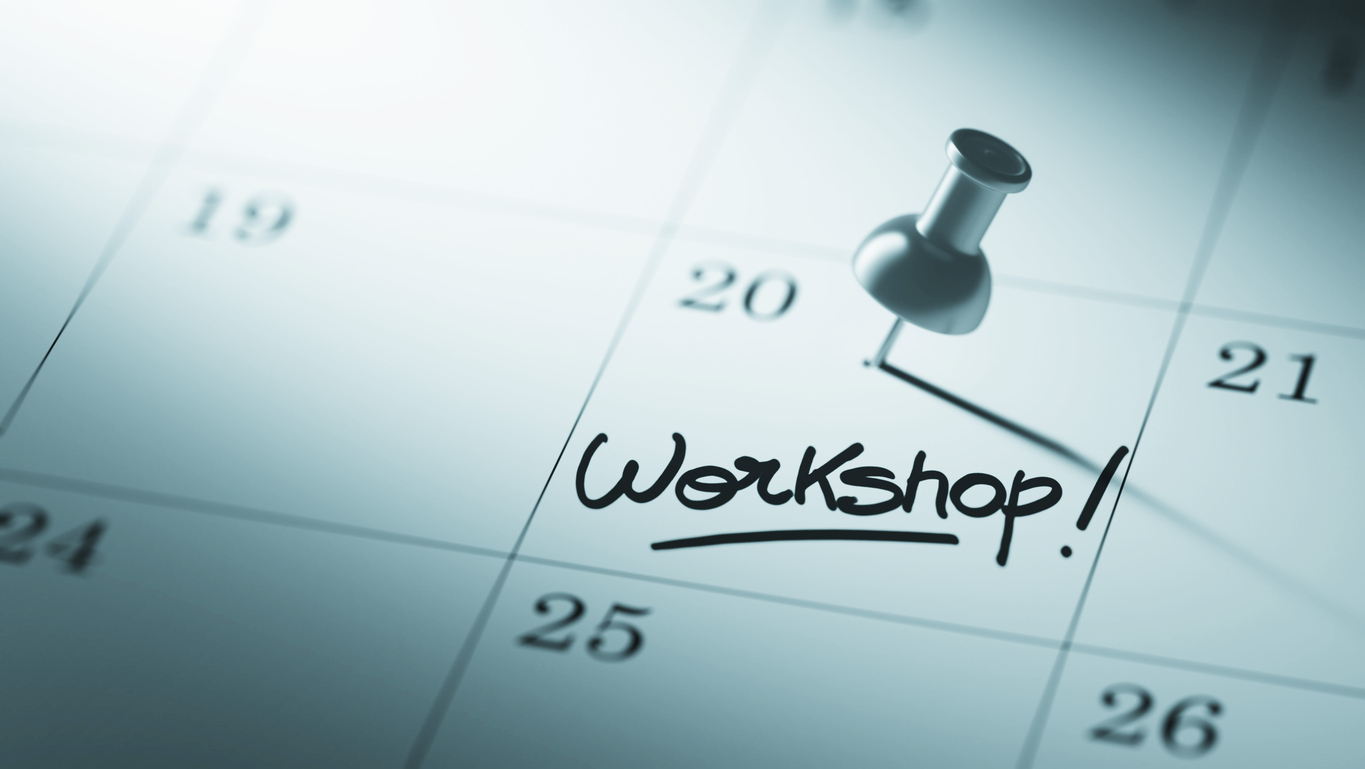 In addition to private workshops, Alpinista regularly offers public Liberating Structures immersion workshops, which offer opportunities for broad-and-deep networking, serious play, and skill building for anyone who wants to do meaningful problem-solving, strategy, or relational development work. See what's coming up....
Central Texas Liberating Structures User Group
If you are interested in learning more about Liberating Structures and would like to get some experience, the User Group is a great place to start. A monthly learn-and-create space for anyone interested in Liberating Structures, leadership and responsibility for this group rotates each month. Learn more....